ICOI Eid Bazaar 2006
Special Events Reporter
Irvine: Islamic Center of Irvine held their vibrant Eid Bazaar for the auspicious occasion of Eid-ul-Adha. The event took place from 6 pm to 11:00 pm in the rear parking lot of the Islamic Center of Irvine. The bazaar had food vendors selling shawarmas, faloodas, paan, bun kababs, chaat, Togo's halal sandwiches and much more. Apart from food vendors there were also vendors selling Islamic decorative items, shalwar kameez, jewelery, Islamic apparel to name a few. Women were lined up for the main attraction to get Mehndi done on their hands as they anxiously waited for their turns. A large portion of Pakistanis made up the crowd, however there were also quite a few Afghans, Persians, Arabs and Somalians that attended the Eid Bazaar. The crowd began to clear by 11:00 pm as people had to make preparations for Eid prayers the next morning.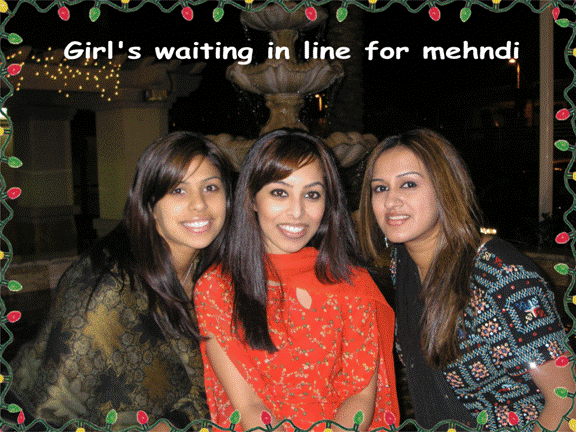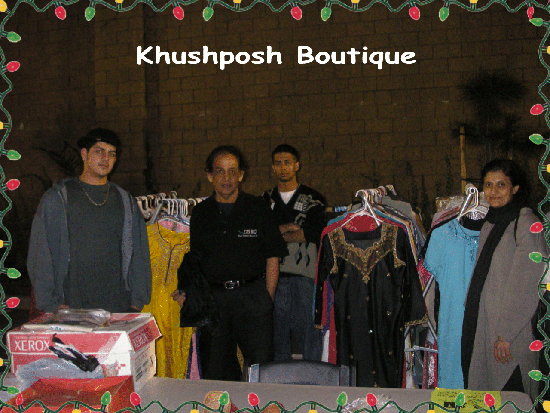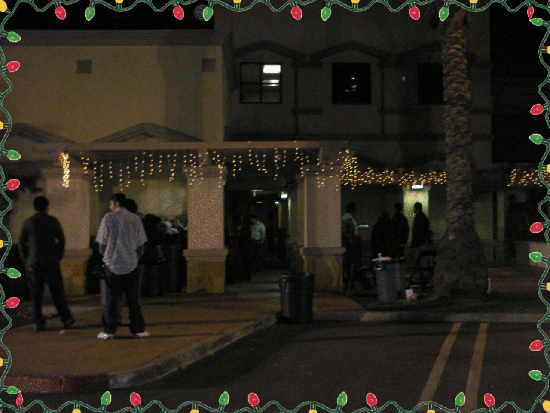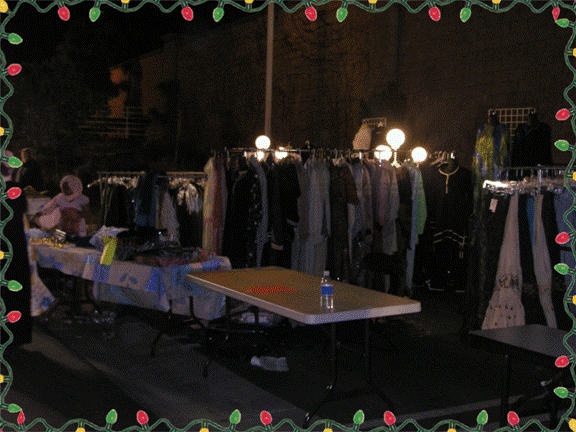 -------------------------------------------------------------------------------------