APPNA CARES – Clinic Day on November 19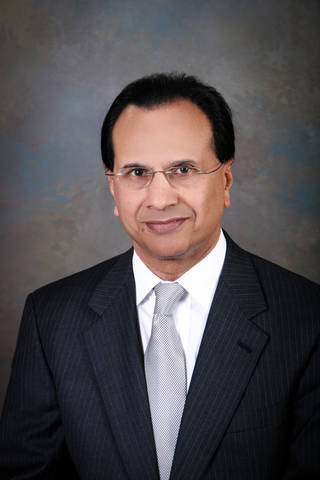 APPNA President Dr Manzoor Tariq
Westmont, IL: The Association of Physicians of Pakistani Descent of North America (APPNA), in conjunction with its local chapters, proudly announces the APPNA CARES – Clinic Day to be held on Saturday, November 19th, 2011, says a message received from Dr Manzoor Tariq, President, APPNA. The message adds:
APPNA chapters throughout the United States and Canada will coordinate free health screenings and flu vaccination at their local health clinics and community centers. APPNA's free flu vaccination program will further our goal of promoting health initiatives in North America, particularly with respect to preventative care.
The APPNA CARES – Clinic Day will be coordinated by the Ad Hoc Committee for APPNA Free Clinics, chaired by Dr. Imtiaz
Arain and co-chaired by Dr. Mujtaba Qazi and Dr. Asaf Qadeer.
As in years past, our volunteer physicians and representatives of the Pakistani community would like to make the APPNA CARES – Clinic Day a success. APPNA will work with our local chapters to promote their services to local and national media outlets.
For more information about how you can volunteer and help organize APPNA CARES – Clinic Day, please contact your local Chapter President.
You may contact APPNA Central office at 630-968-8585 or appna.org to get more information.
-------------------------------------------------------------------------------------