CG Tasawar Khan Returns to LA on Completion of Course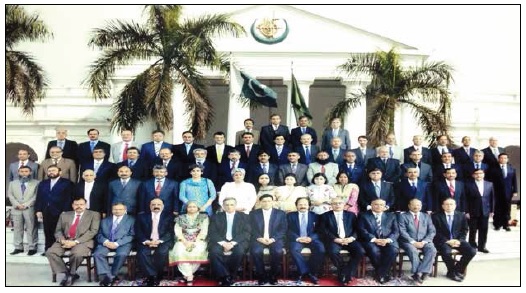 Los Angeles, CA: Consul General Tasawar Khan has resumed his duties on return from Lahore, Pakistan, after successfully completing a five-month training course.
He attended the 100th National Management Course at the National Management College, Lahore, from February 10 to July 11,2014.
The course is organized twice a year for senior civil servants. Its aim is to enable senior officers of the Federal and Provincial Civil Services, friendly countries, and senior executives from the private sector to familiarize with the formulation and implementation of public policy with a view to preparing them for assignments at national policy level.
-------------------------------------------------------------------------------------